Mika is more than just a supporting character in Genshin Impact, and here are some interesting facts about him that fans may not be aware of.
Mika is a Cryo character who debuted as a playable character in the second banner phase of Genshin Impact 's 3.5 version upgrade, alongside Ayaka and Shenhe. Although he is well-known for his niche support role in gameplay, Mika is more than his gameplay abilities. And players can learn more about him to improve their gaming experience.
Mika initially appeared in version 3.1 during the "Of Ballads and Brews" event. Where he was portrayed as a front-line surveyor of the Knights of Favonius' Reconnaissance Company, led by Eula. While players did not learn much about him during the event, his inclusion as a playable character allows them to learn more about him by increasing his friendship level and learning more about his story and personality. Despite his shyness, Mika likes collaboration and wishes to learn from his coworkers. Players will realise that he warms up to people close to him and is willing to open up about his thoughts and feelings as they get to know him better. Mika doesn't have any hangout quests or important story quests as of his release, but he might get more character growth as the overall story of Genshin Impact grows.
Mika Comes From A Family Of Knights Of Favonius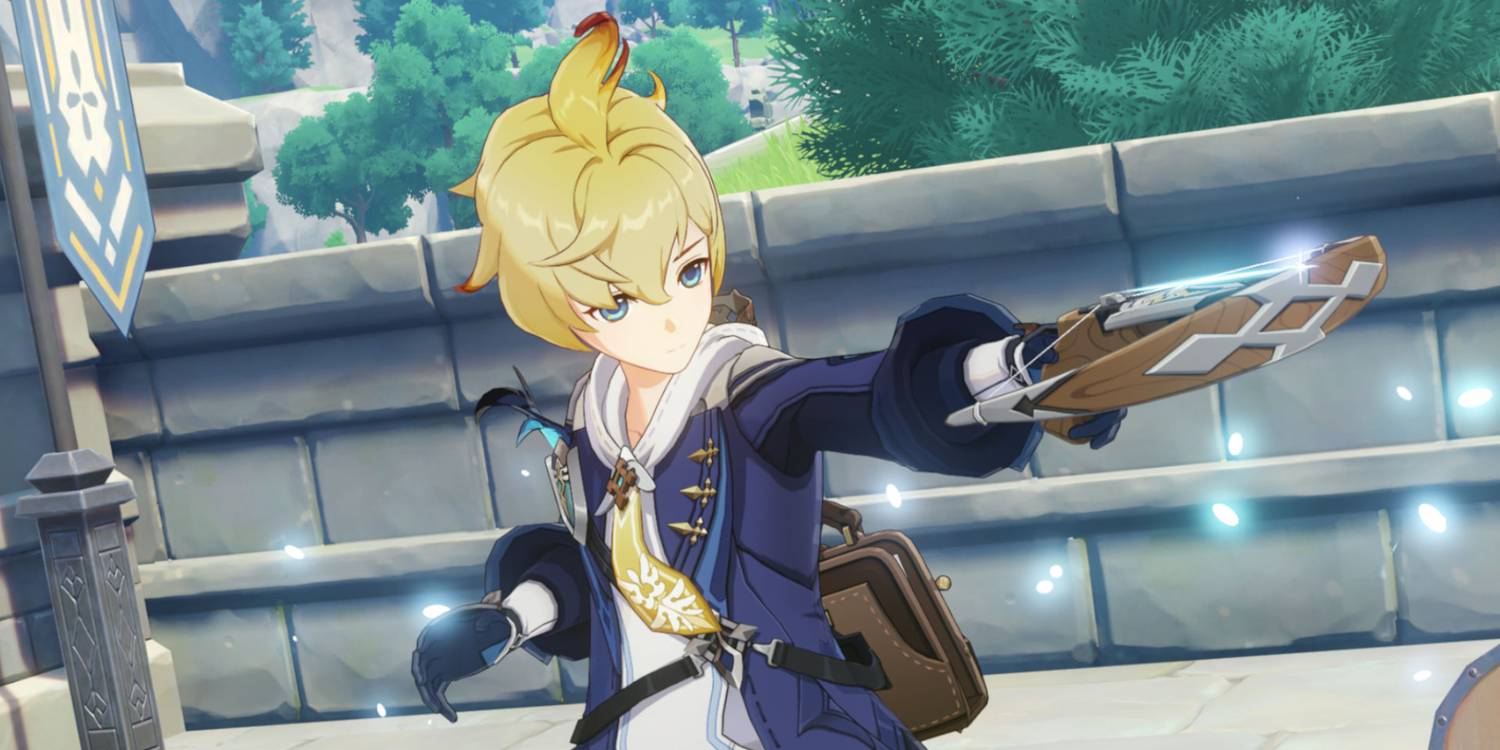 So Mika comes from a nice family, but the Schmidts have a long history of helping the Knights of Favonius. Mika's father retired from the military, continuing a family practise that dates back at least two generations. Mika and his older brother Huffman, an NPC in Mondstadt who is frequently seen patrolling outside Angel's Share in Mondstadt, are presently Knights.
Both brothers are known for taking their tasks seriously, which has led to Kaeya mocking them for being overly stiff. Despite this, Mika is renowned for his concern for his family. As Lisa states in her voice lines that he handles home chores and watches after Huffman when he is drunk.
Mika's Goal Is To Become An Expert Cartographer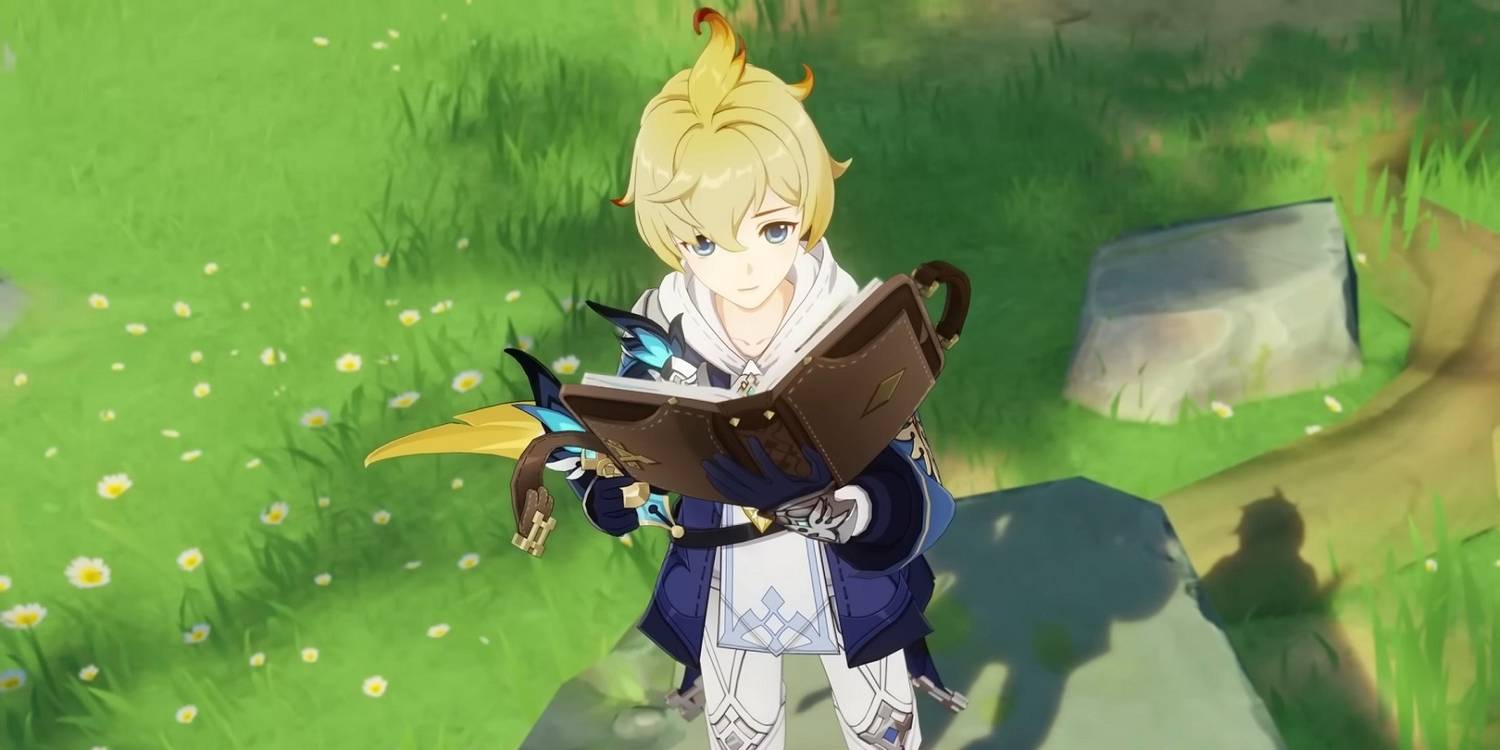 Mika is a Knight who wants to enhance his abilities in all areas, but he is not totally suited for fighting. Instead, his passion and skills are in surveying, which he learned as a child by reading maps and memorising the terrain of many locations. He dedicated himself to become an experienced cartographer in Mondstadt as he learned more about geography.
His abilities in this sector, as well as his desire and passion, have earned him Lisa's favour. And she has assisted him by recommending books for effective learning. Mika has eventually gained Lisa's recognition in addition to being polite, gifted, and diligent. She feels he may have been admitted to the Akademiya.
Mika's First Expedition Was With Ella Musk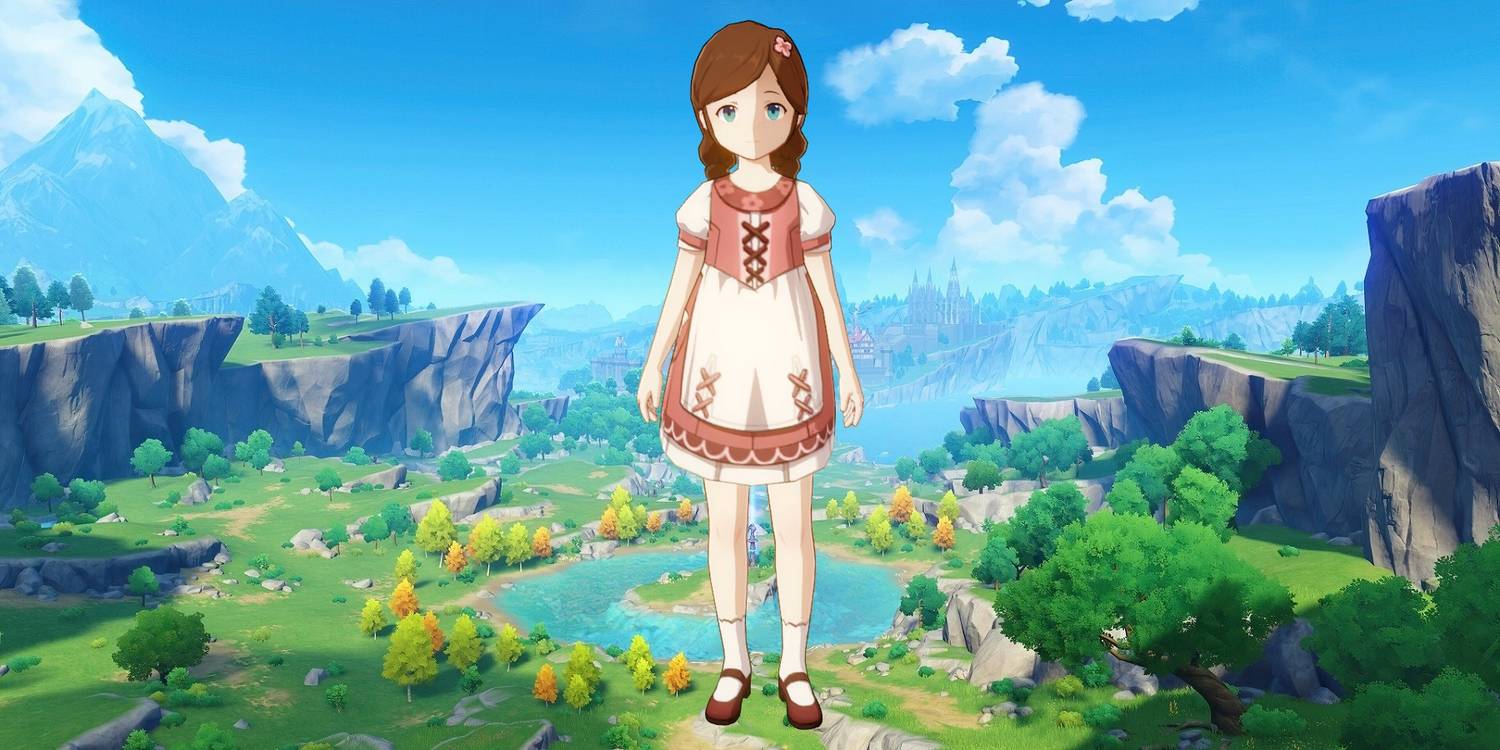 Ella Musk is a well-known NPC in Genshin Impact, owing to her surname. Many players may have already completed a series of quests in which Ella Musk and the Traveller recite poetry or speak the Hilichurl language during Mondstadt's daily commissions. However, many players may be unaware that before Mika embarked on an expedition with Varka and the Traveller. Ella and Mika visited a Hilichurl tribe to communicate with them.
Mika's first journey was requested by Ella after they became acquainted during their library sessions. Although Mika successfully guided Ella to the Hilichurl tribe's location. Ella was not as fluent in the language at the time. As a result of using the improper words, they both unwittingly insulted the Hilichurls and were thrashed by the tribe.
Mika's Book Is A High-Tech Device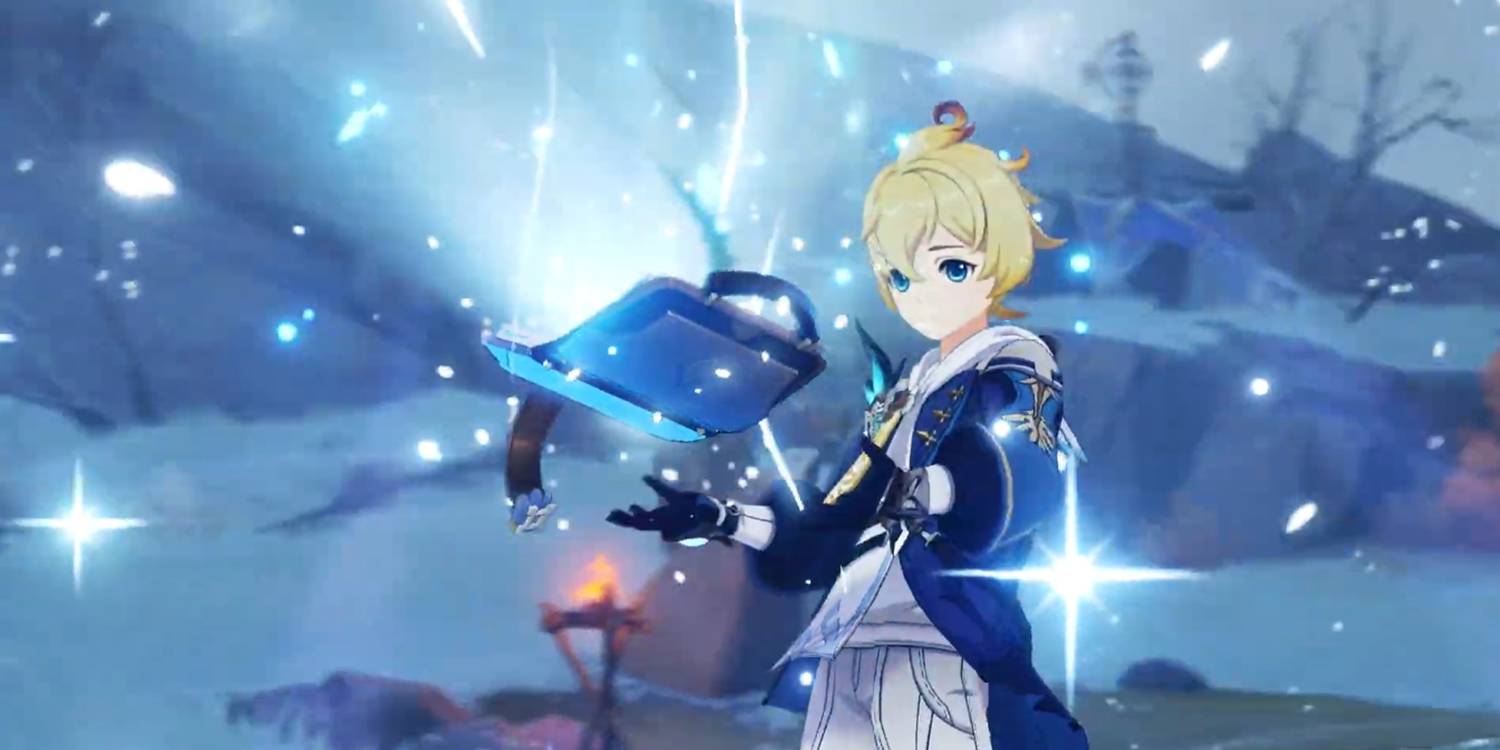 Mika's splash art depicts him carrying a book, which may appear strange given that he is a polearm user in terms of Slope Game gameplay. Furthermore, he is seen using a crossbow during his Elemental Skill. Leading some players to believe that he is proficient in multiple weapons such as Childe and Raiden Shogun. While Mika is proficient in a variety of weapons, his book is a high-tech device that serves as a multipurpose front-line surveying tool.
The "Multipurpose Front-Line Surveying Device" was created by Mika and technicians from the Investigation Team. And it includes critical components built utilising Albedo's most recent alchemical innovations. While it has many functions, such as scanning terrain and recording data to create maps. Only someone as skilled and knowledgeable as Mika can fully utilise the device.
Mika Is Released Almost 2 Years After The Last Mondstadt Character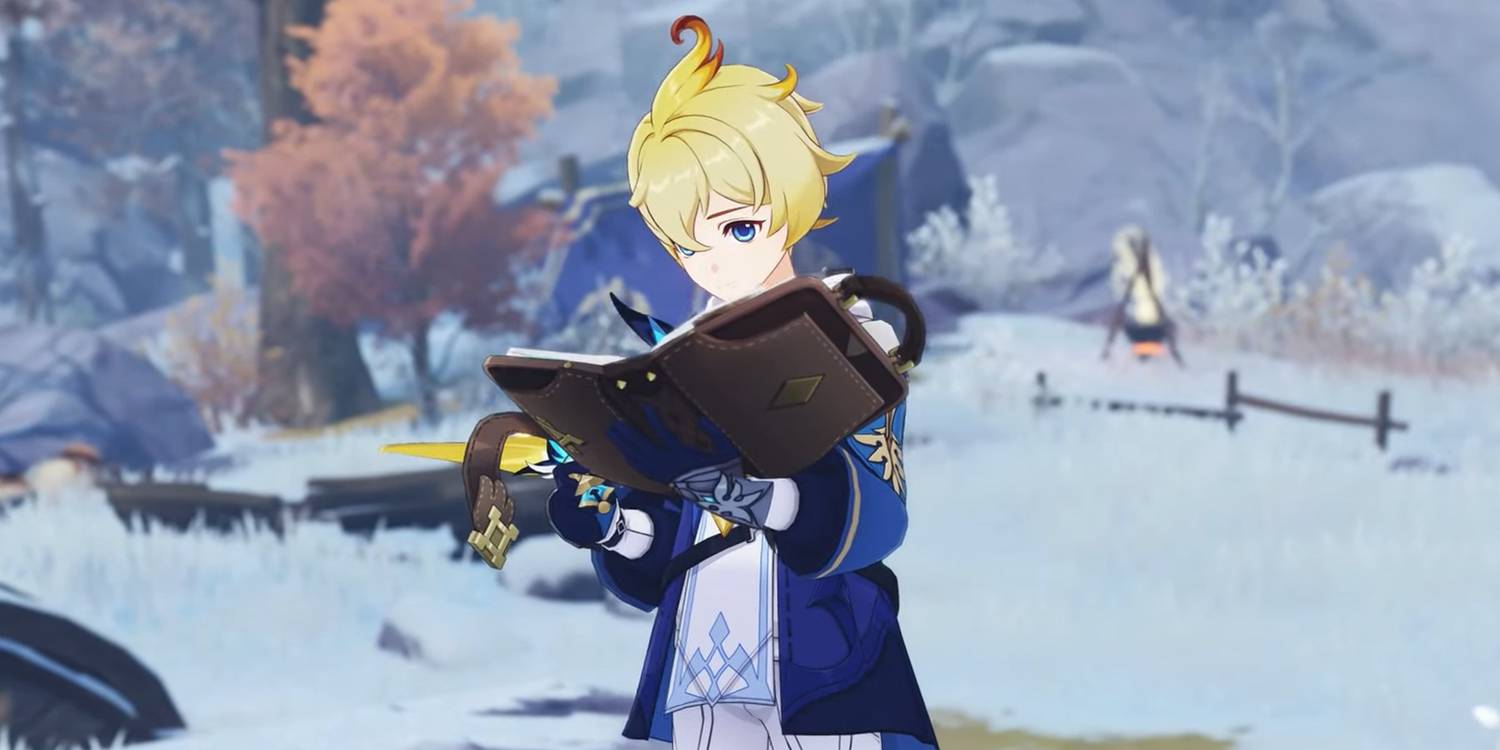 The Genshin Impact game has mostly focused on presenting characters from the newly introduced areas of Inazuma and Sumeru since the release of Eula on May 18, 2021. Despite the debut of new Liyue characters, players had to wait nearly two years for a new Mondstadt character to be produced.
Surprisingly, Mika's release timed perfectly with Eula's, and his skills complement Eula's specialisation in physical damage, giving him a viable alternative in Eula's team configurations. Mika is also Eula's subordinate as a member of the Reconnaissance Company. Causing many gamers to think that his kit was especially created to compliment Eula's.
Mika's Birthday Is August 11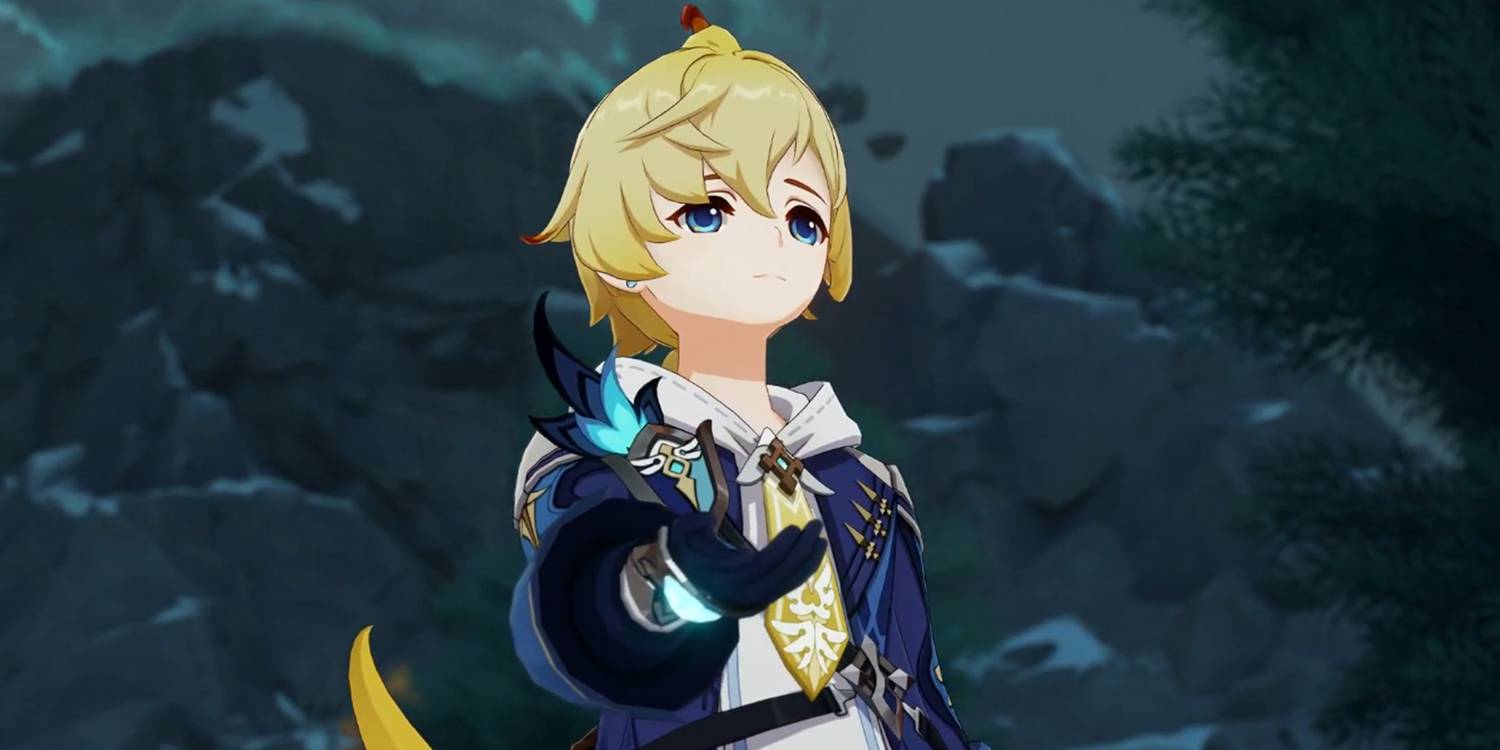 Mika was born on August 11th, making his astrological sign Leo. Which is recognised for their charismatic and assertive personality features. While Mika does not exhibit outgoing characteristics, they are reflected to some extent in his persona. Because he is a skilled and polite individual who is recognised for his hard work and dedication.
Mika's birthday falls in a relatively quiet period of the summer months for Genshin Impact characters. Following Amber's birthday on August 10th, who is also a member of Knights of Favonius.
Genshin Impact is currently available on PC, PlayStation 4, PlayStation 5, and mobile platforms. A Switch version is in the works.